Choose the Right Size Storage Unit
Find the perfect fit for your items
Cut the Line,
Rent and Pay Online
Fully online customer interface for your convenience
Your Safety is Our Top Priority
Comprehensive safety measures to protect your belongings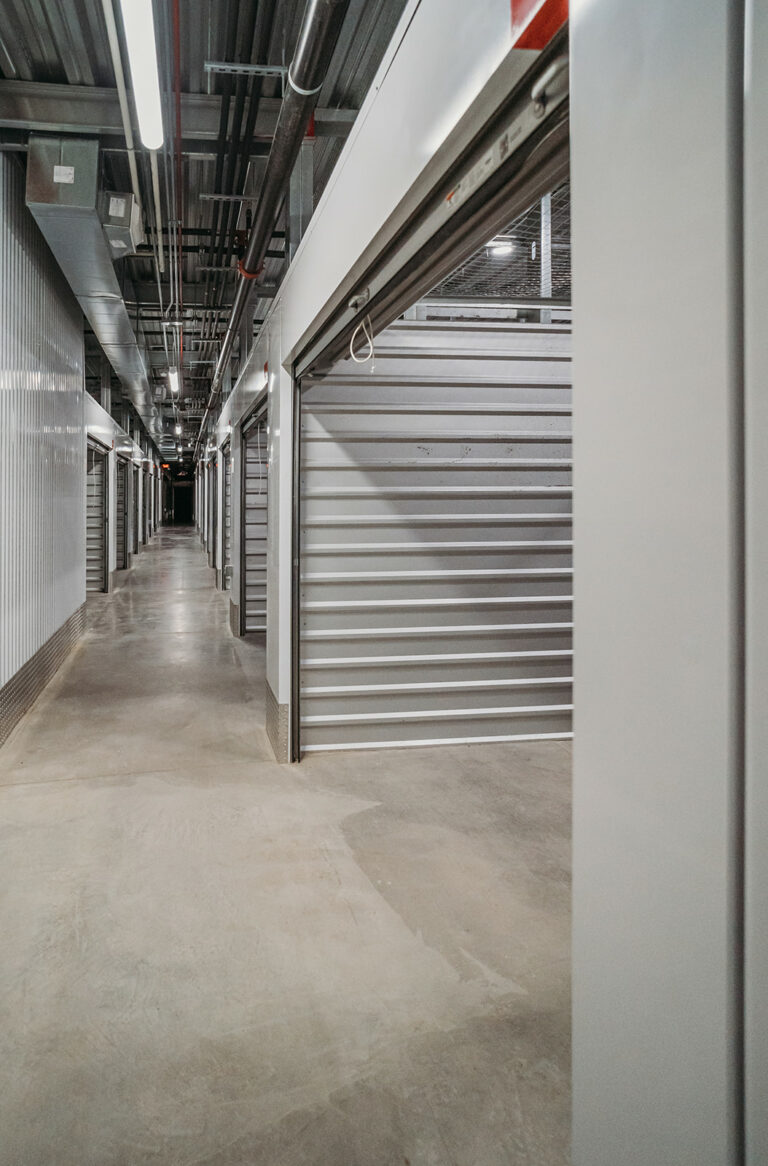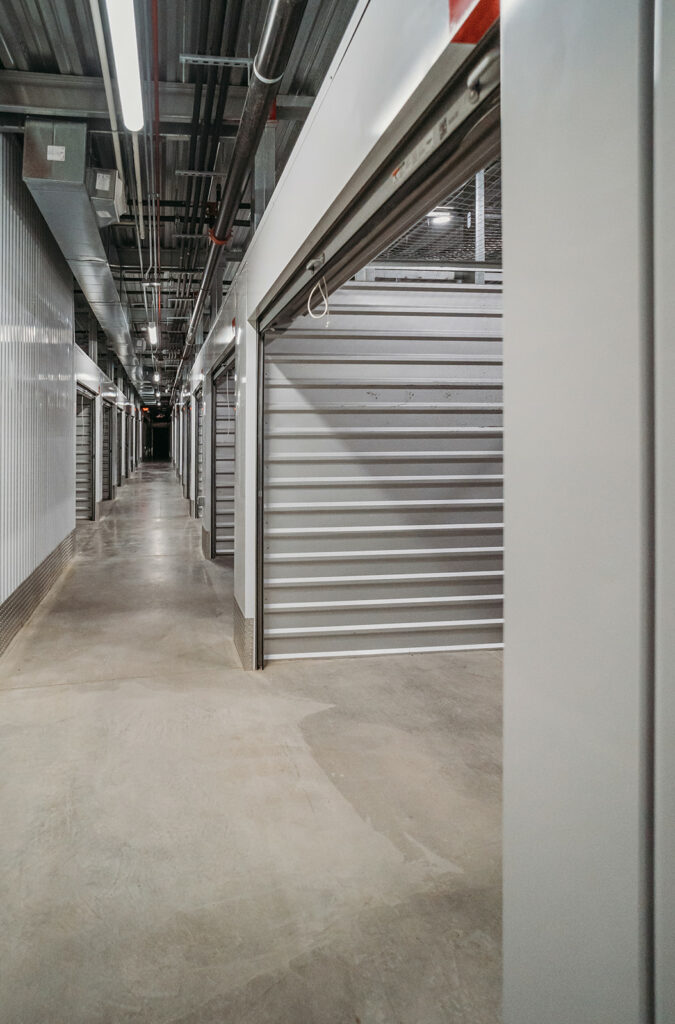 Contact-Free
Storage Rentals
Olympic Self-Storage is not only quick and convenient but also contact-free! Sign your lease online and we'll prep your Sioux City storage unit for you. No need to visit a physical rental counter – when your unit is ready, you can move in anytime during business hours. Our self-storage experts are available online or over the phone to answer any questions you have and ensure a hassle-free experience. Of course, if you'd like to interact in person we can do that too.
How it Works
Complete your rental agreement online.
Make your first payment.
Get your secure access and move in!
Access & Security Features
Leading-edge
Surveillance Systems
Extensive
Safety Lighting
Self Storage Tips post
Things You Can't Store in a Self-Storage Unit
Storage units have saved many people as moves have gone awry. Apartment searches have taken longer than expected, and people have traveled for extended periods of time and
Read More