About Us - Our Mission in Sioux City
Home > About Us
Indoor & Climate-Controlled Storage Units in Sioux City
There's nothing better than storing your stuff in a brand-new, climate-controlled building, and that's exactly what Olympic Storage offers to Sioux City homes and businesses. No matter how many items you have or how long you store with us, our helpful staff is committed to providing you with a clean, spacious, ready-to-rent storage unit. Our self-storage center's paved driveways ensure quick loading and unloading, while also keeping your items clean and dirt-free. We offer covered docks for easy loading and unloading, with carts for your convenience.
Inside, your belongings are protected by high-security fencing and a comprehensive HD camera system that monitors the premises 24/7. These safeguards cover every one of our self-storage units, which are specially designed to meet our customers' diverse requirements. From 10×10 units that fit the contents of a small apartment, to 10×20 Premium units with an electric roll-up door and enough space for the contents of a two- or three-bedroom home, you'll feel good about choosing Olympic Storage as the short- or long-term home for your belongings.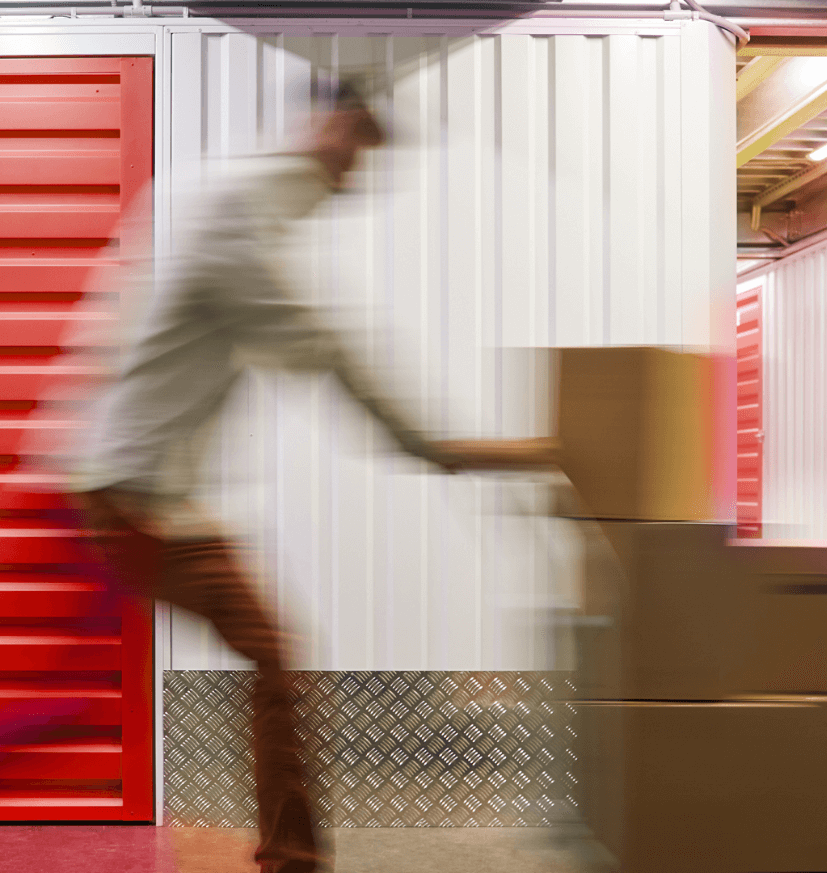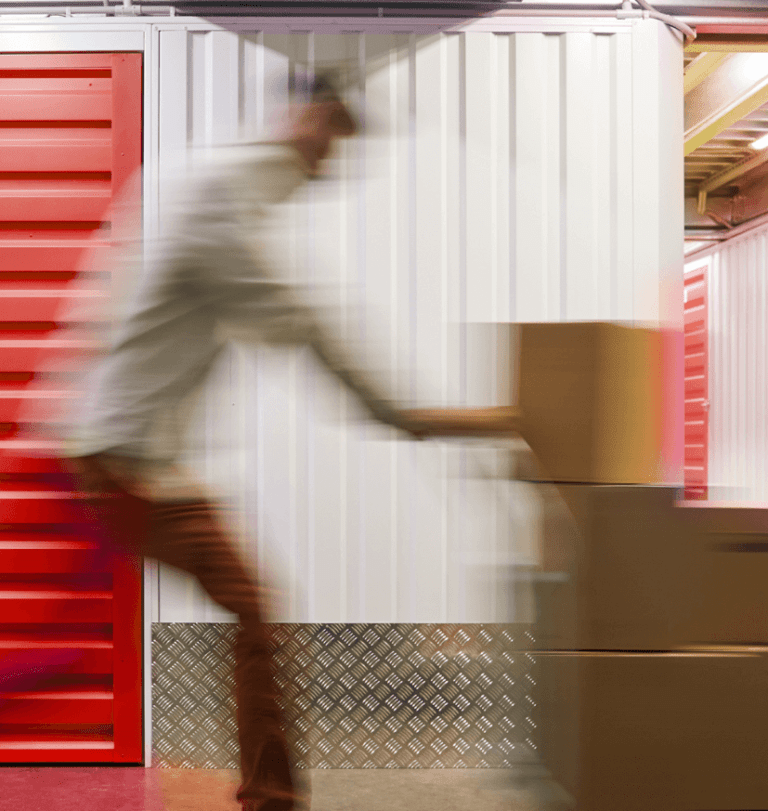 Hassel-free Experience
A New Kind of Self-Storage Experience for Sioux City
Choose Olympic Storage for quality indoor and climate-controlled self-storage units in Sioux City. We pride ourselves on offering a simple, hassle-free self-storage experience from our brand-new location that caters to the entire Sioux City area. Here you'll find a wide variety of storage unit sizes and types to meet your unique self-storage needs, whether you own a home or run a business. All of our storage units are clean, secure, and ready to rent, and we offer a touch-free experience for those customers desiring it.
Partner with Olympic Storage and you can also take advantage of our fully online customer interface. Whether you want to rent a storage unit, make a bill payment, or ask a question, our online interface provides 24/7 accessibility. On the other hand, if you'd like to visit us in person for these things, our flexible gate access offers convenient 24/7 access perfect for homeowners and business owners alike. You'll also enjoy easy access to your storage unit and complete peace of mind with our state-of-the-art security.